Workers Compensation
Service Insurance Companies is a market leader and specialist in providing workers compensation coverage to businesses of all sizes.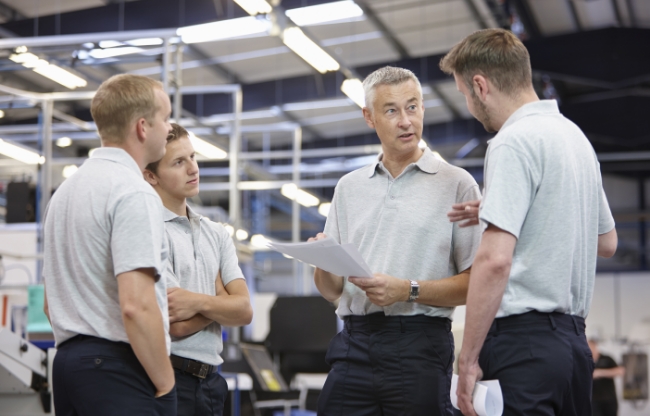 What is Workers Compensation?
Workers compensation insurance is designed to protect both your business and your business' most important asset, your employees. In the event of a work-related injury, this vital coverage would help cover the cost of medical expenses and lost wages to your injured employee.
Frequently Asked Questions
In most states, employers are required to carry workers compensation insurance for their employees.  In addition to covering medical expenses and lost wages, workers compensation insurance can protect your business from a major financial impact after a large claim.
The cost of workers compensation premium depends on several factors including the business operations, annual payroll, and loss history.
Penalties for not carrying the required workers compensation insurance vary state to state.  In addition to possible fines and penalties, the business can be exposed to potential lawsuits.
"The Service Lloyds' team is an invaluable asset to the growth of our agency and the retention of our clients. Their competitive pricing, loyal relationship and the service to back it all up has made them one of our most trusted partners."

S. Hunter, CIC

Account Executive/Team Leader at Carroll Insurance

"Service Lloyds has long been an excellent partner for all of my workers compensation needs in Texas. Their underwriting, claims, audit, marketing, and loss control staff are all very professional and easy to work with. All of my clients who I've placed with Service Lloyds have been very happy and the service has exceeded their expectations. Service Lloyds is truly an outstanding partner for all of my workers compensation needs."

D. Thomas

Agency Partner at Patterson & Associates Insurance
Have Questions?
Contact one of our Workers Compensation Consultants and they will contact you to provide the requested service.
"*" indicates required fields