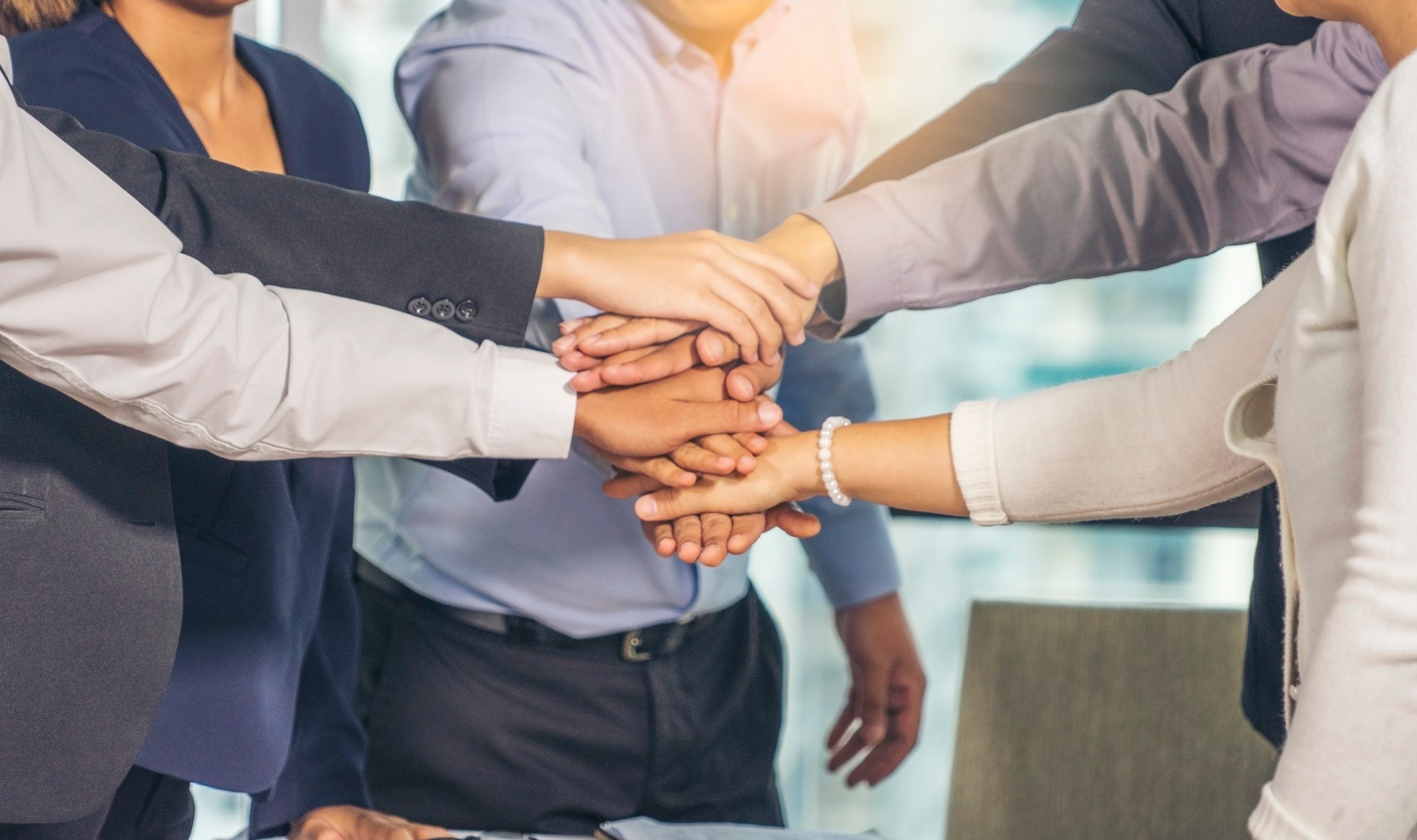 ABOUT US
Our Focus
Nationwide specialist dedicated to workers compensation
About Us
Service Insurance Companies is proud to be a privately owned and operated nationwide carrier since 1982. As one of the nation's leading specialists exclusively focused on workers compensation, Service Insurance Companies includes both Service Lloyds Insurance Company and Service American Indemnity Company. Building on a tradition of best-in-class claims handling, strong market relationships, and unparalleled customer service, the company's approach involves not only providing agents and policyholders with a quality product, but also with the support and personal service that makes Service Insurance a leader in the industry.
Why Us?
AM Best Rating: A- VIII (Excellent)
Nationwide Carrier
Best in Class claims handling and risk control services
Service centric, compassionate, and safety oriented
Every day our experienced employees are prepared to deliver on the Service Insurance promise that "Service is more than our name…it is our way of doing business."
---
Expertise in a family-like culture
Service Insurance Companies is committed to being a leader to businesses across the United States providing value and services to employers and employees. We are able to do this through our people and culture:
Core Values
Trust and "Doing the right thing" We believe this is a foundation of any partnership and this a fabric of who we are.
Partnership Long-lasting and deep partnerships is paramount within the company and outside the company with our agents and businesses. We live "Taking care of your team like our own".
Find a way All businesses are unique and we want to be able to find opportunities to offer the service value, protection and confidence to partner with a leading workers compensation company.
Community Involvement
In hopes of building a better and safer world, our employees continually engage in local community service initiatives. From volunteering at organizations close to their heart to supporting local charities such as Meals on Wheels, the Insurance Industry Charitable Foundation, March of Dimes and other impactful social causes, the community involvement gives our employees the opportunity to be part of something bigger.
---
Leadership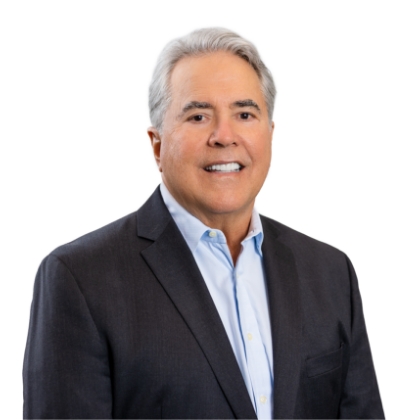 Kelly Gray
Chief Executive Officer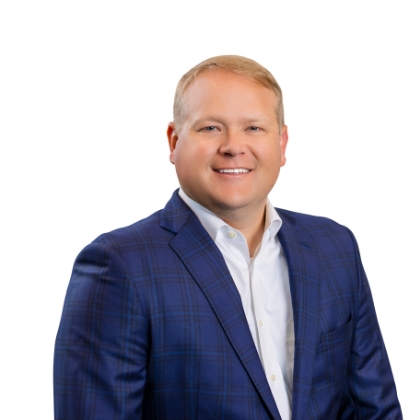 Brad Davis
President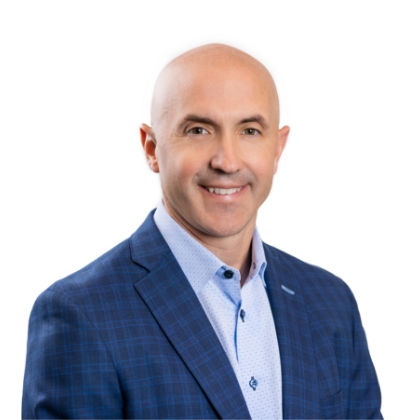 Jacob Clymer
Chief Operating Officer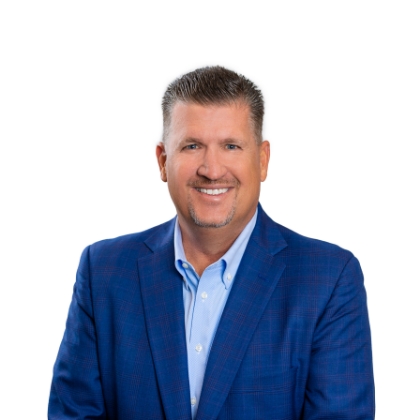 Todd Richardson
Vice President of Underwriting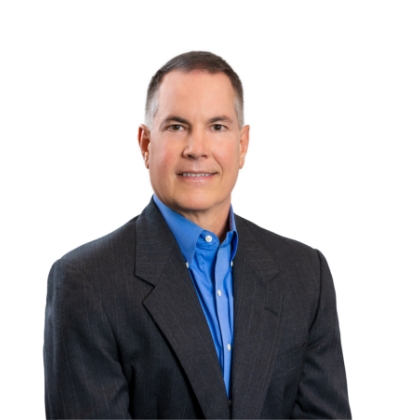 Terry Eliasen
Vice President of Claims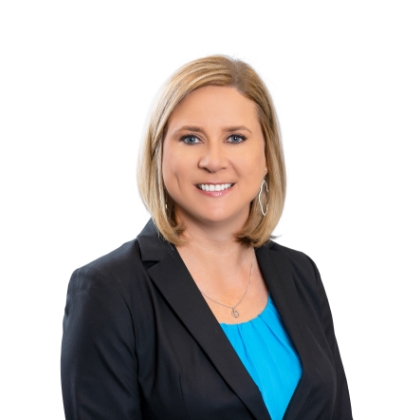 Laura Farmer
Director of Business Development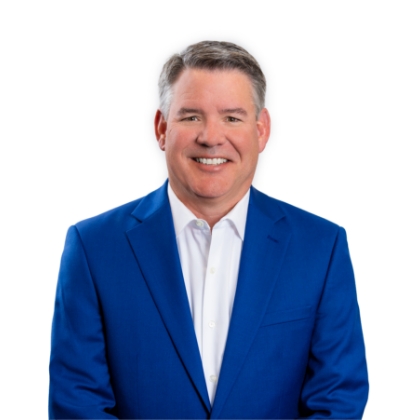 Tipton Scruggs
Risk Control Supervisor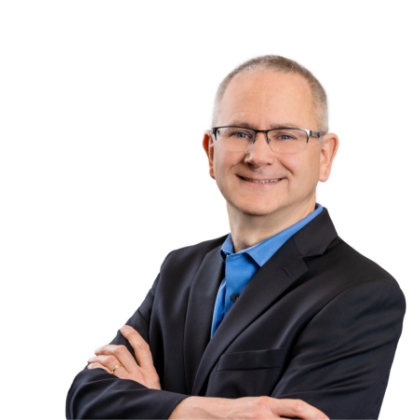 Jeff Murphy
Vice President of Technology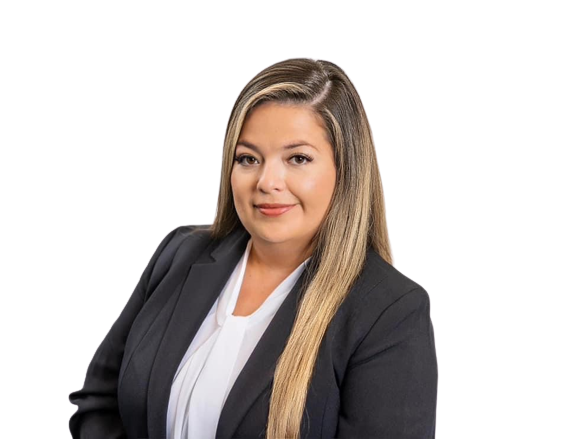 Alexandra Schultz
Director of Human Resources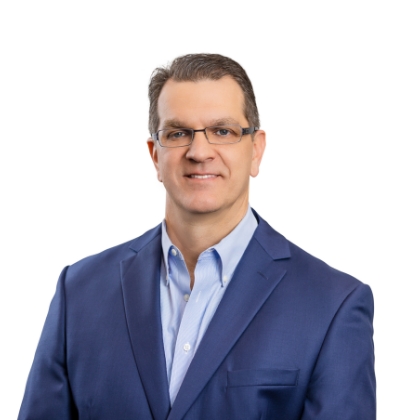 Gary Spring
Secretary/Treasurer
Leigh Busby
Vice President of Accounting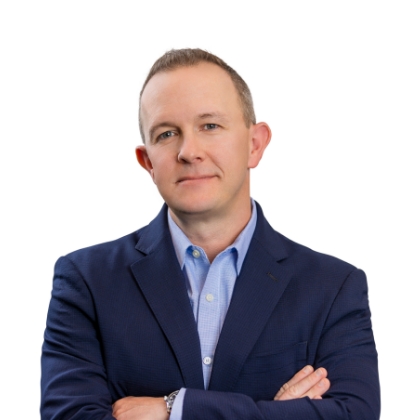 Jay Howard
Director of Compliance & Risk Management
---
Careers
Service Insurance Companies is a collaborative, diverse company with employees across the United States. The expertise and tenure of its employees speaks to the engagement, culture and opportunity the company offers.
Current Job Offerings
Want to join our Service Insurance Companies Team?
"*" indicates required fields